Connecting patients and families with scientifically sound resources on clinical trials.
Clinical Trials: The Power of Participation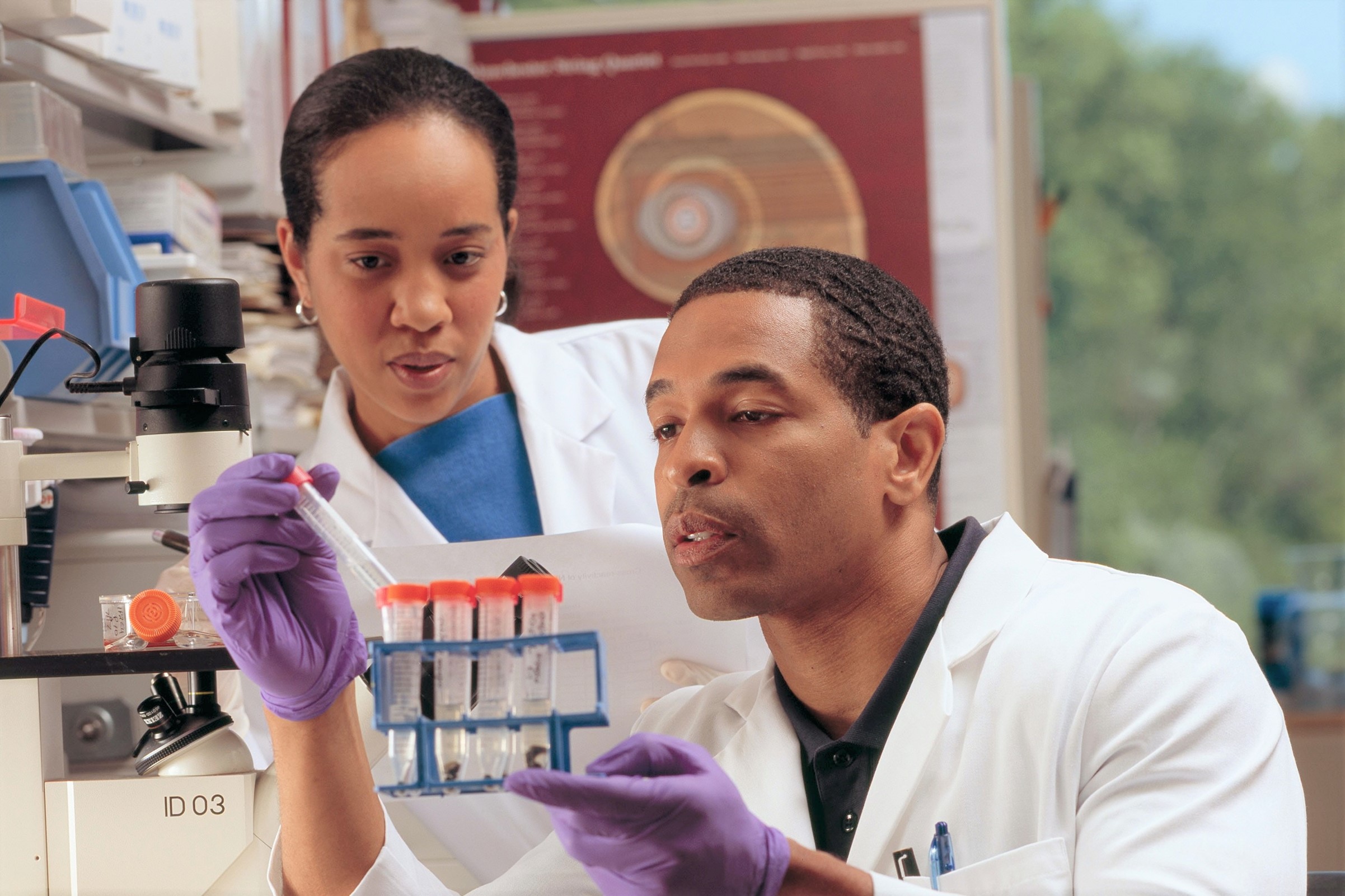 Clinical Trials: The Power of Participation (CTPoP) is designed to answer your questions about clinical trials. From understanding the clinical trial process to learning where to enroll in clinical trials, read science-based information to help inform your decisions and understand the power of participation.
The Importance of Diversity in Clinical Trials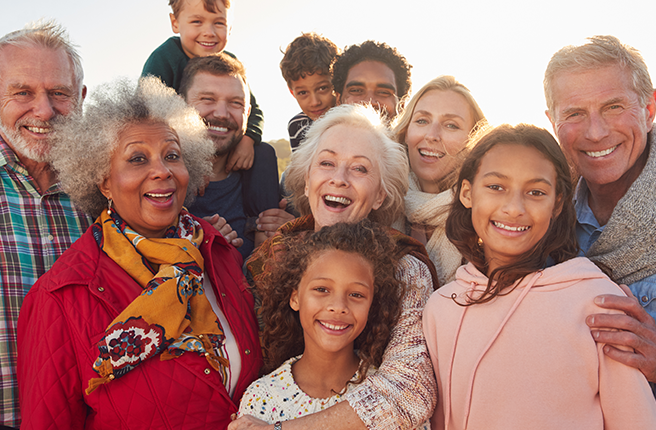 Why Does Diversity in Clinical Trials Matter?
Diverse participation in clinical trials will help ensure all individuals – regardless of age, gender, race, ethnicity, or health status– will have access to drugs and treatments that meet their needs today and in the future.
Explore the Patient Resource Hub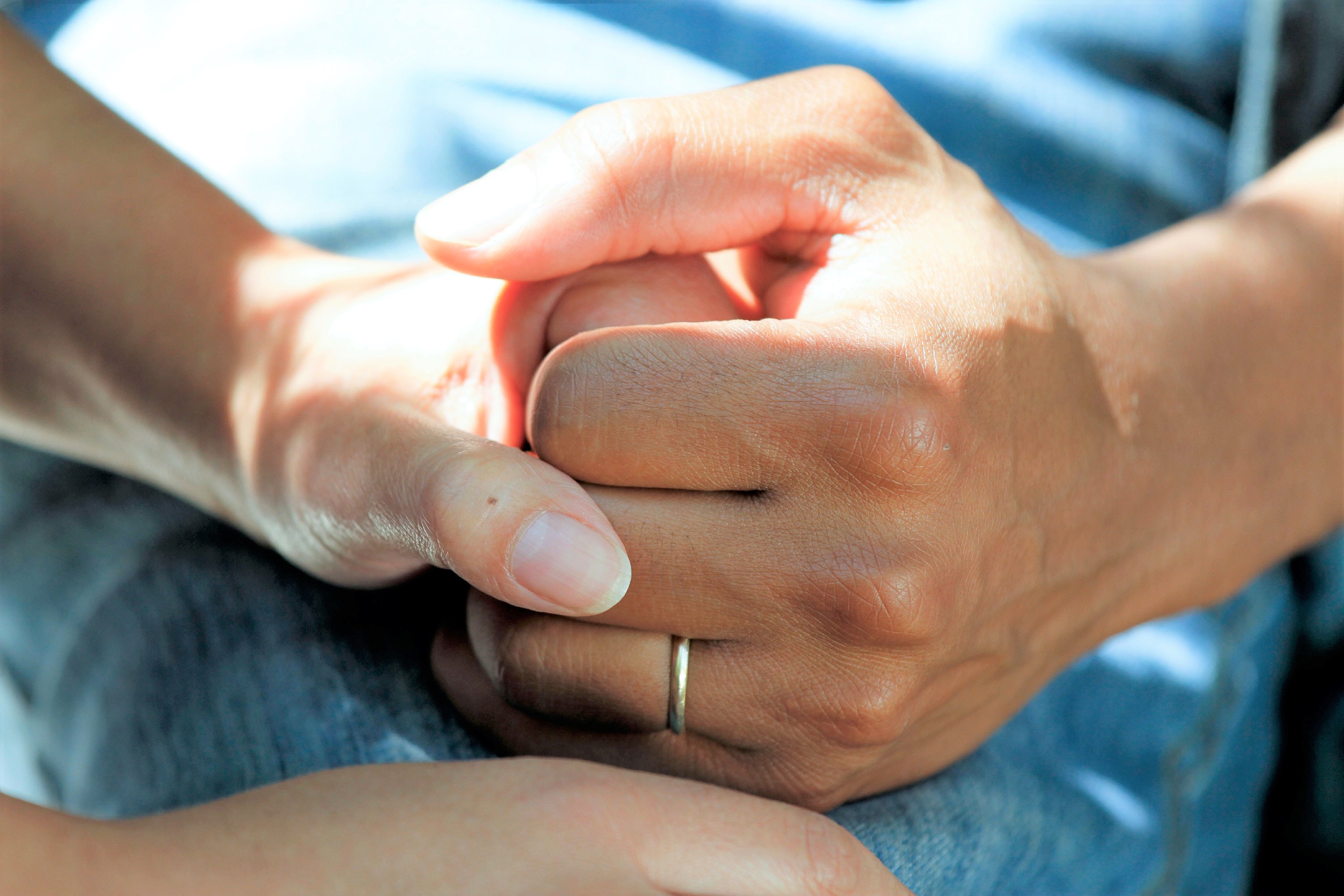 This website is designed to serve as a resource hub, connecting you to reliable, factual resources that can answer any questions you may have on clinical trials, so that you have all the information necessary to decide if enrolling in a clinical trial is right for you and your family.
Explore BIO's Initiatives
BIO is committed to counteracting systemic inequality and injustice...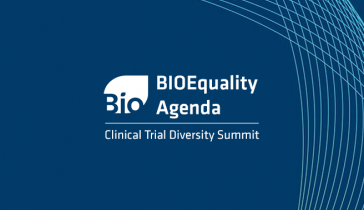 Building a Sustainable & Equitable Clinical Development Ecosystem.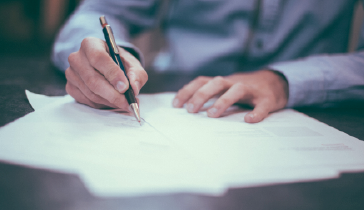 BIO is committed to highlighting the voice of patients. Learn more about our work with patient advocacy organizations.