Why is diversity important in clinical trials?
Clinical trials are the primary way we determine whether experimental treatments are safe and effective. Increasing diversity better reflects the range of populations that will use the therapy, or vaccine, being studied. Medications can affect various racial and ethnic groups differently, sometimes to the extent that the U.S. Food and Drug Administration (FDA) recommends separate prescribing instructions.
Clinical trials also provide early access to experimental treatments for a range of diseases. Prioritizing diversity within studies will help ensure people of color are not left out of these potentially lifesaving opportunities and move us closer to a more equitable healthcare system.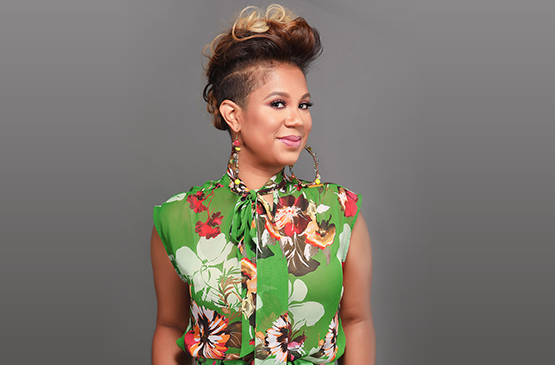 Capturing diverse voices in clinical trials is extremely important so treatments can be developed with us in mind.
Founder, Color of Crohn's & Chronic Illness, Inc.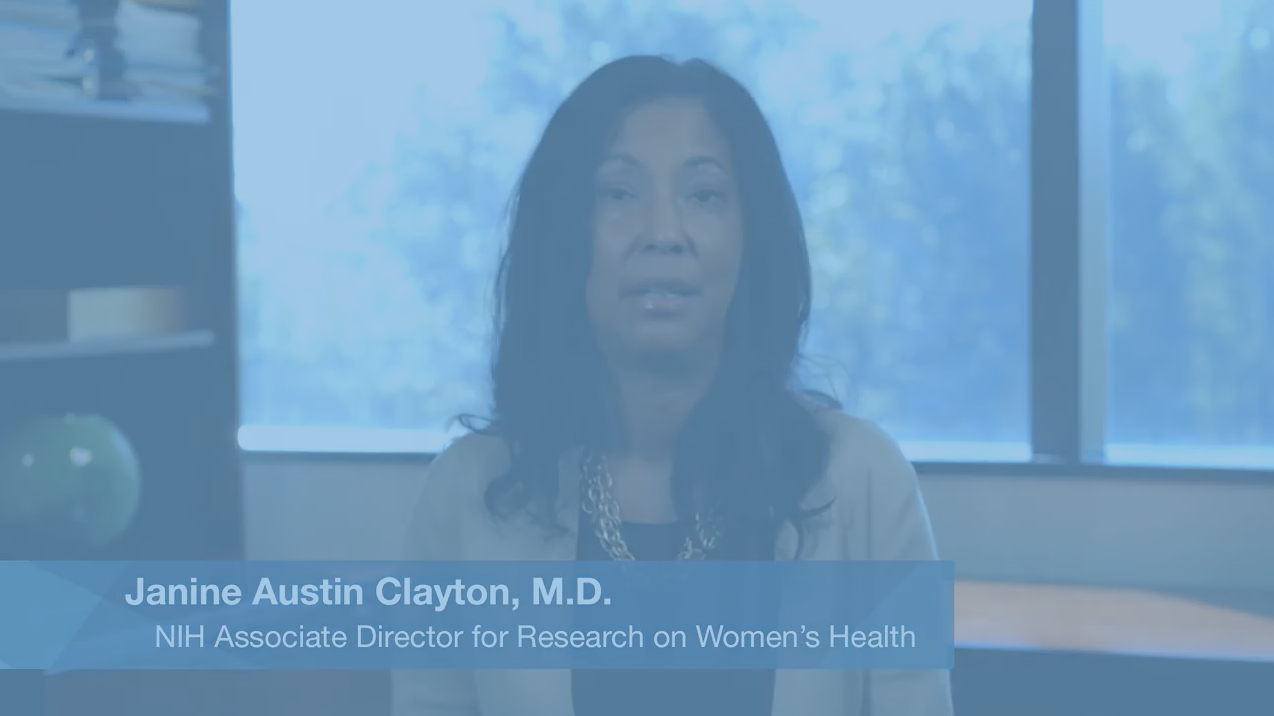 Why Should All Women Consider Participating in Clinical Trials?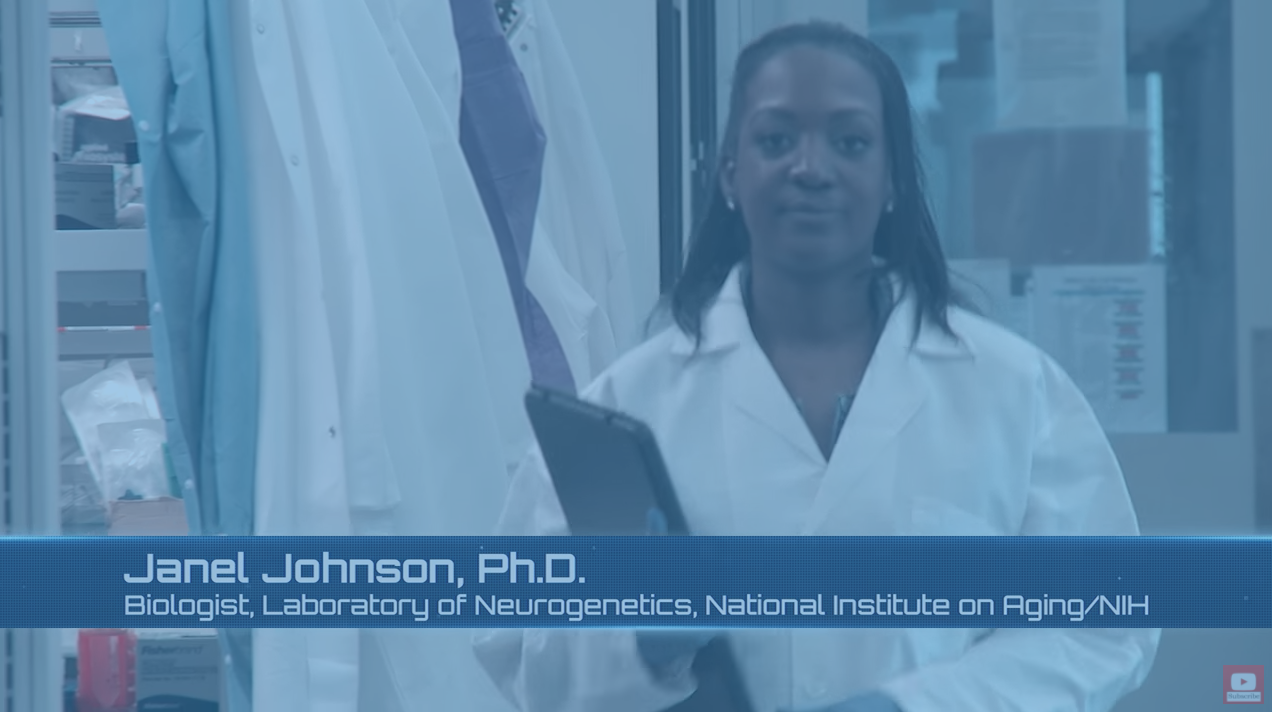 Researcher Story: Encouraging African Americans to Participate in Research Studies
There are historical cases where people of color were mistreated in clinical trials... How can I be assured things are different now?
Today, all patients and research participants -- including people of color -- are kept safe by law and ethics committees, including Institutional Review Boards (IRB), that oversee clinical trials. Every clinical trial at every facility, by federal authority, must be approved and monitored by an IRB. IRBs include doctors, nurses, scientists, and community advocates who make sure that each clinical trial is ethical, does not have unnecessary risks, and that patients' rights are protected.
Once approved by the IRB, the study's organizers must follow a careful and detailed plan, called a protocol, that spells out exactly what will happen during the clinical trial. Patients will know the full details of the protocol prior to joining.
Informed consent laws are used for this purpose as well. They require clinical trial researchers to provide complete, up-front information, including all of the study's benefits and risks for participants.
The U.S. Food and Drug Administration (FDA) also plays a primary role by reviewing clinical research and upholding ethical and legal protections as part of the final public approval process. The agency continues to work with federal partners, manufacturers, medical professionals, and health advocates to ensure that all participants are properly treated, and all data is collected appropriately in clinical trials.
Too many people are using the [Tuskegee] study as a way of causing their own self to deny access to vaccines that would save their lives.
Co-founder of the Black Coalition Against COVID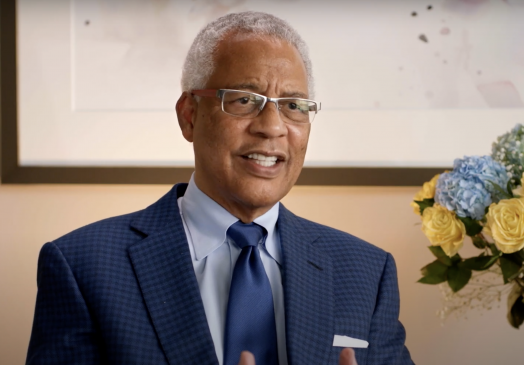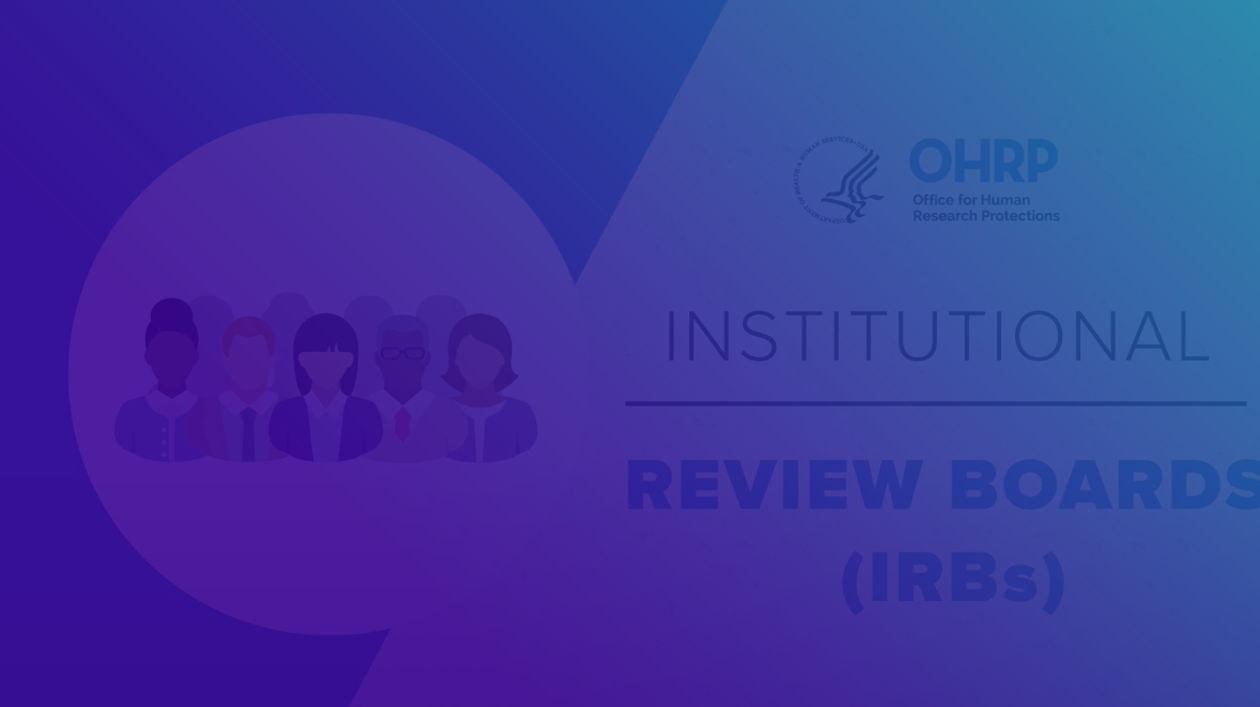 How IRBs Protect Human Research Participants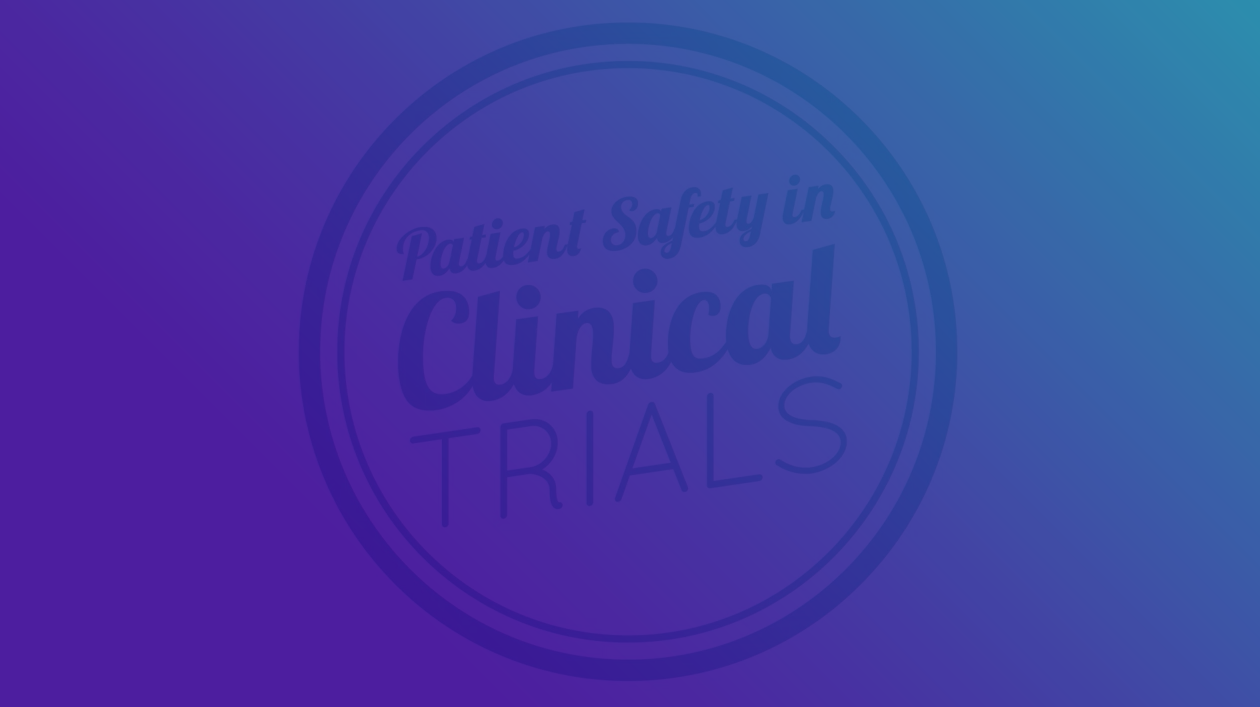 Patient Safety in Clinical Trials
How are companies working to increase diversity in clinical trials and protect those who participate?
The biopharmaceutical industry acknowledges past wrongdoings and continues to develop and put in place measures that close gaps in clinical trial representation...
Are there specific resources for people of color who are interested in learning more?
There are government, faith-based and community advocacy organizations that provide detailed information about clinical trials and why diversity matters...
Good Trouble for Good Medicine
The COVID crisis has laid bare the inequities faced by certain populations in our health care system. It has become increasingly clear that the drug development process for a whole host of diseases often leaves these same populations behind through their absence or underrepresentation in clinical trials. This episode evaluates the problem and looks for ways to improve the process so that medicines and vaccines work for everyone who takes them. Hosted by Dr. Michelle McMurry-Heath with interviews from Gerren Wilson, Dr. Lisa Fitzpatrick, and RADM Richardae Araojo, Pharm.D., MS
BIO's Clinical Trial Diversity Summit
Building a Sustainable & Equitable Clinical Development Ecosystem
In June 2021, BIO convened stakeholders from across the clinical development spectrum to engage in meaningful discussion on advancing health equity in clinical trials. Because ensuring clinical trial diversity is not just at the heart of BIO's Equality Agenda— it's driving the future development and availability of innovative medical products.