Connecting patients and families with scientifically sound resources on clinical trials.
Clinical Trials: The Power of Participation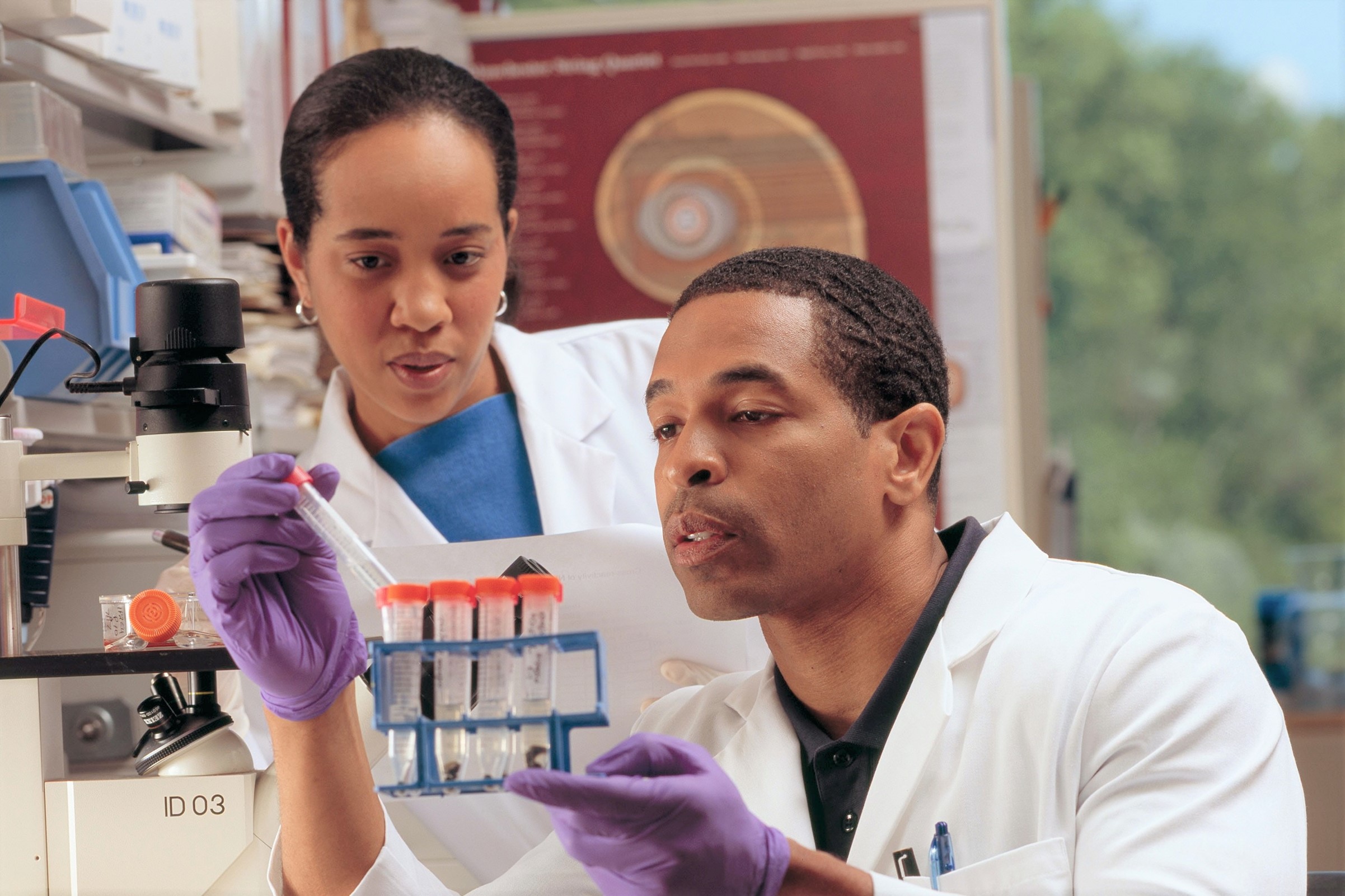 Clinical Trials: The Power of Participation (CTPoP) is designed to answer your questions about clinical trials. On this site, there is information on everything from how clinical trials work to where to join.
The Importance of Diversity in Clinical Trials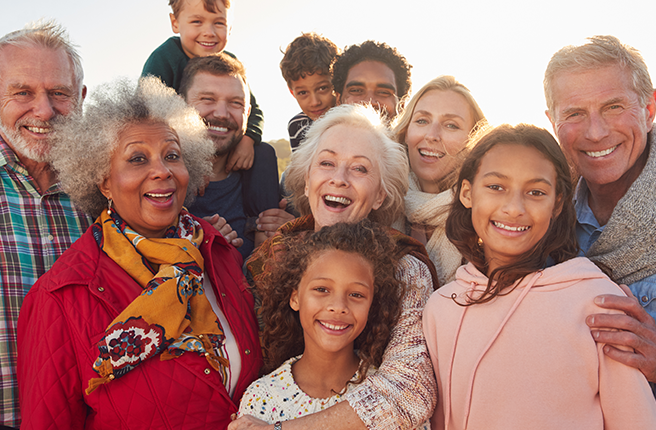 Why Does Diversity in Clinical Trials Matter?
It is important for everyone (no matter your age, gender, race, ethnicity, or health status) to join clinical trials. This will ensure that new medicines and treatments work for everyone.
Explore the Patient Resource Hub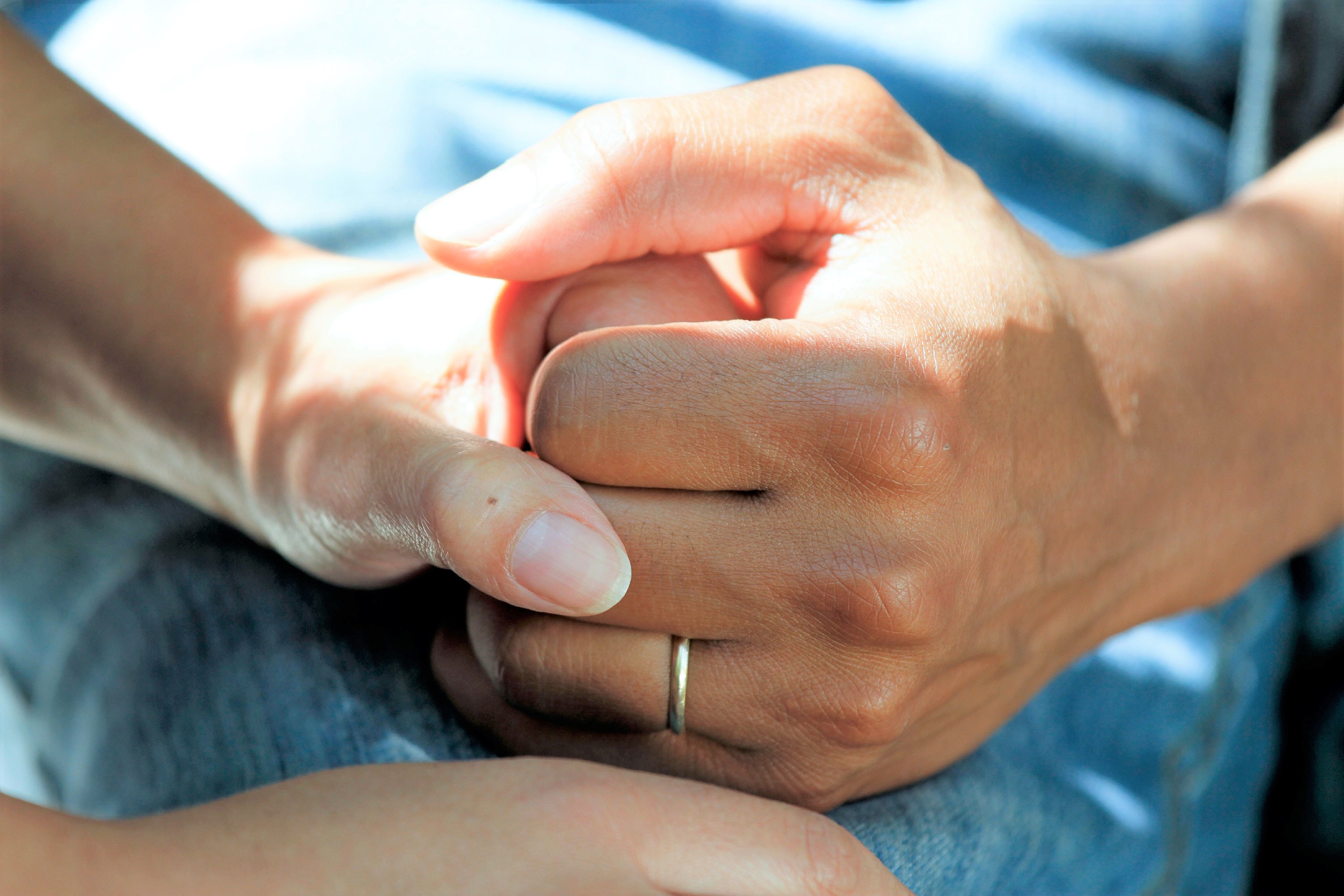 This website is a resource for you. It can help you decide if joining a clinical trial is right for you.
Learn More About the Creators of CTPoP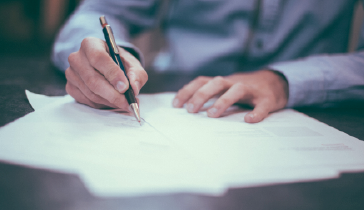 BIO works with biotechnology companies, colleges and universities, and related groups to improve the biotech industry.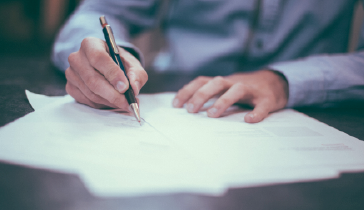 BIO is committed to highlighting the voice of patients. Learn more about our work with patient advocacy organizations.
BIO supports ways to lessen the effects of unfair systems and policies that affect underserved communities.