What is a Clinical Trial?
A clinical trial is a research study that looks at ways of preventing, detecting, and treating disease. The primary goal is to find out whether a new drug,
medical device
,
diagnostic test
, or
surgical procedure
is both safe and effective in people. A clinical trial can compare a new medical approach to a
standard treatment
, which is a common treatment for a particular disease. A trial can also compare against a
placebo
, which is designed to look like a treatment but does not have any medicine in it.
Sometimes researchers combine these phases in what is called a "seamless trial," but the study goals remain the same.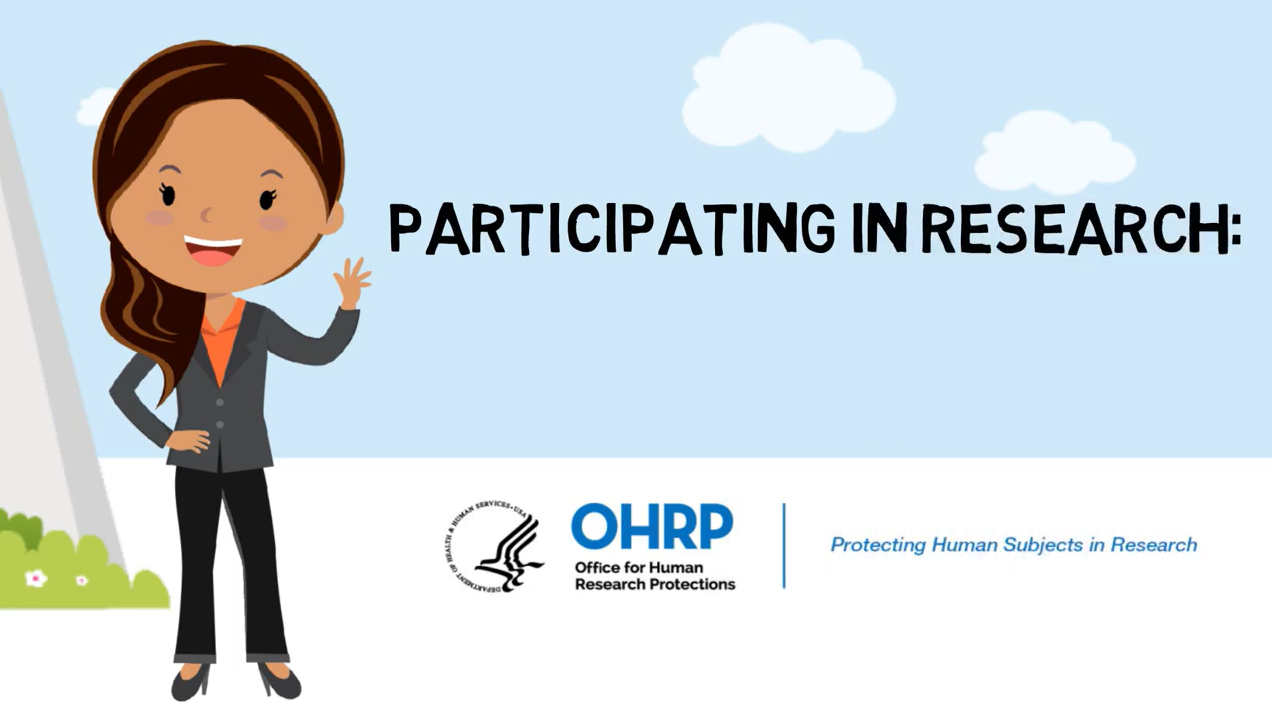 What is Medical Research?
This video provides basic information about scientific research, the goals of research, and discusses how clinical research differs from medical care.