ResearchMatch.org is a free service created by academic institutions, like universities, that conduct clinical trials. The goal of the service is to match volunteers with researchers that need them for their clinical trials.
If you sign up for ResearchMatch, researchers that are doing a clinical trial will reach out to you if they think you'd make a good volunteer.
Volunteers can be healthy, or have a disease or condition. Children under age 18 can participate with the agreement of a parent or legal guardian.
To date, ResearchMatch has over 152,000 volunteers and nearly 10,000 researchers that have signed up for the match service. These researchers currently have 975 clinical trial studies underway. Talk to your nurse or doctor before you join a clinical trial.
How to sign up for ResearchMatch:
Go to ResearchMatch.org
Click on "Join Now" in the top left corner of the page.
Read and complete the "Volunteer Agreement"
Create an account
Complete the "Contact information" section
Complete the demographic date (Enter your date of birth, height, weight, if you are a twin or triplet, your veteran status and tobacco use.
Complete the "Gender Identify" section. Select:

Your pronoun
Your biological sex at birth
If you are transgender person or a person with transgender experience.

Complete the "Race and Ethnicity "section (Select your race and ethnicity)
Complete the "Conditions" section (Answer 1 question about your health)
Complete the "Medications" section (List of your medicines; if any)
Complete the "Account Preferences" section (Answer questions about your preferences as a participant)
Once you sign up, check your email regularly for emails from info@researchmatch.org. If you receive an email from ResearchMatch telling you about a clinical trial that you could participate in, you can choose to learn more about it from the researchers, or choose not to participate.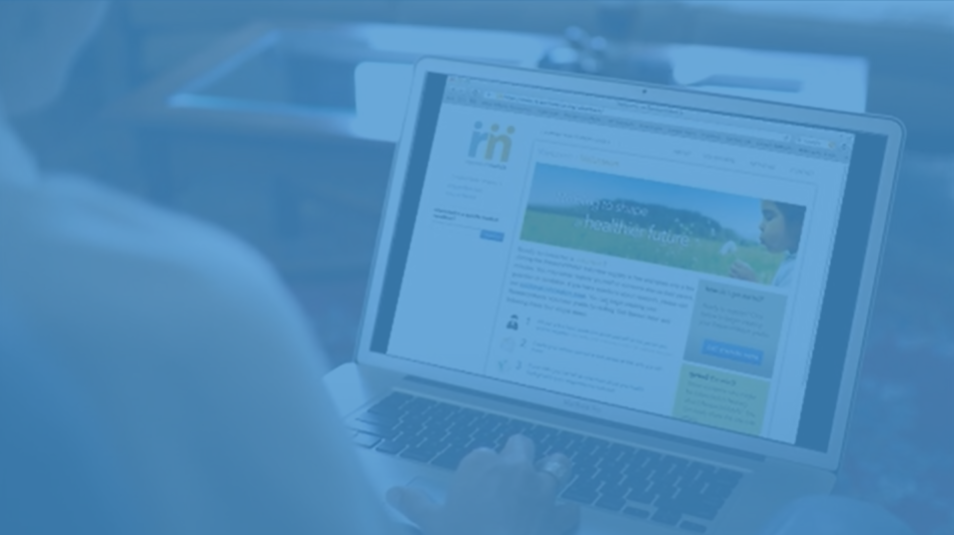 ResearchMatch Database:
Like Clinicaltrials.gov, ResearchMatch has a database of over 20,000 current clinical trials. To access the database:
Go to ResearchMatch.org

Click "Trials" in the top menu bar.

Click "Start Searching!"

Answer the questions on the screen to the best of your knowledge.

Enter your demographic information, including sex, age, condition, zip code, and the distance from your zip code you'd be willing to go to participate in a trial.

Click "View Results."
It is very important that before you join a clinical trial, you talk with your doctor or other healthcare professional. They will help you confirm that you can or should participate. They will also tell you the risks and potential benefits of participating.